Marles Steering Box Parts
MARLES, a very well known name in steering gear for many famous makes such as Aston Martin, Alfa Romeo, Triumph, Daimler etc is alive and thriving!
We are now able to supply all the parts required for these boxes, particularly but not exclusively P3688, P3689, P3690 and P3691 (these references are able to be found on the main casing casting and may vary). Brand new boxes built to your specifications can also be undertaken, perhaps to replace a different box for which parts are no longer available.
We offer international collection, professional repair and return service at competitive rates via the TNT international courier network.
Please contact us for further information.
Click here for a list of all our Marles parts and spares.
Steering Box Diagrams
Click here to download a printable PDF file.
ALLARD J2 Steering Box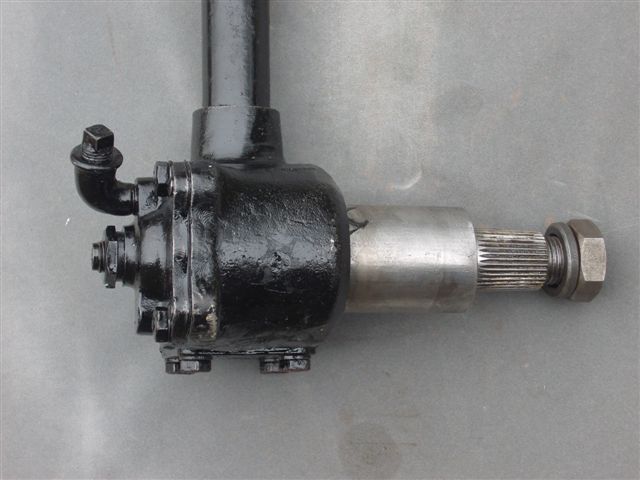 ALLARD J2 Steering Column (19mm)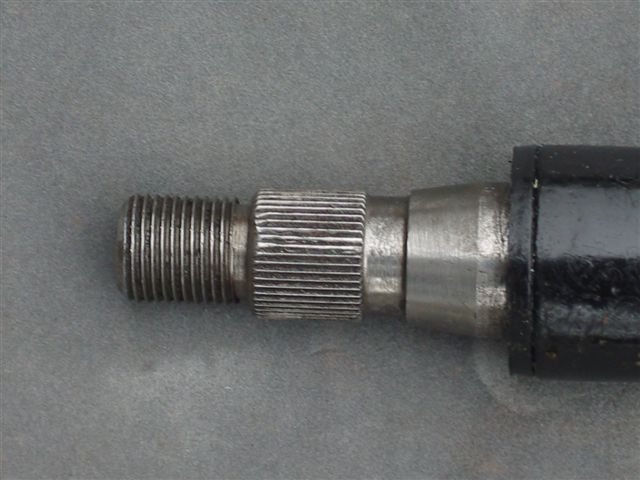 TRIUMPH Steering Box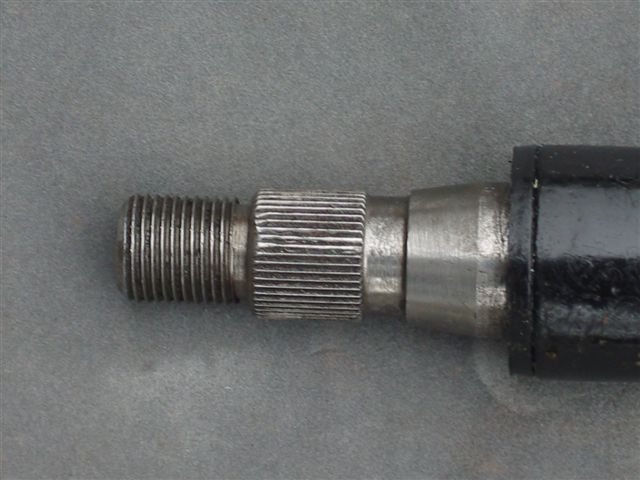 TRIUMPH Steering Column with slot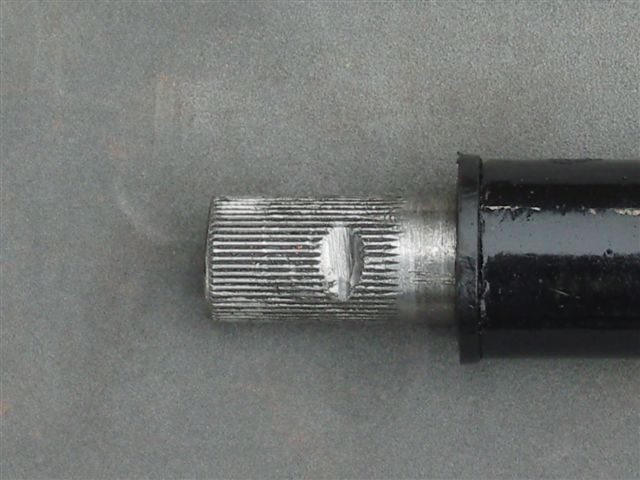 Steering wheel (400mm diameter - splined)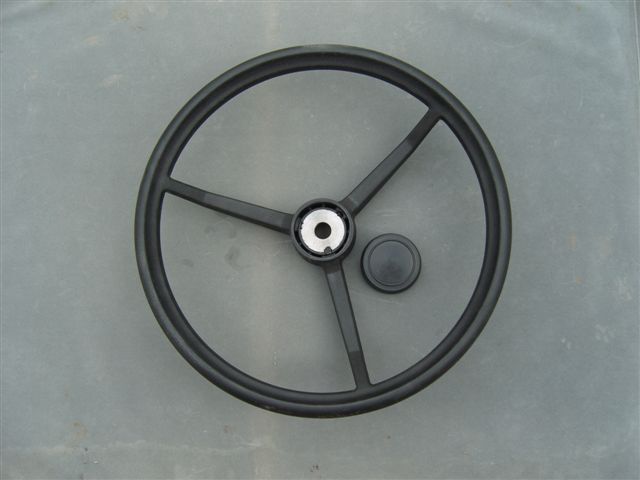 Steering wheel c/w knob (360mm diameter - 19mm spline)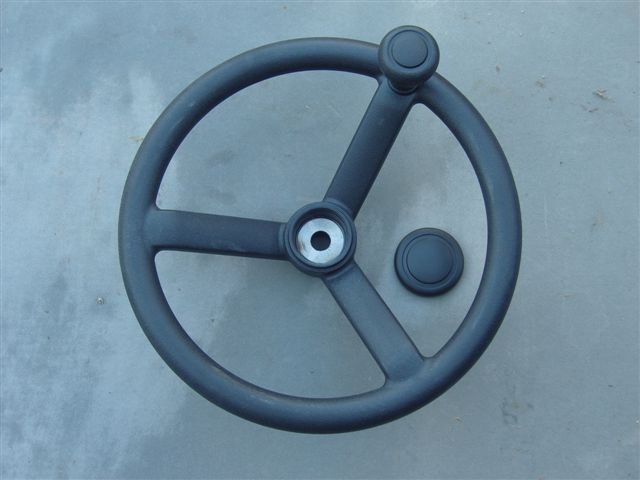 1961 BRISTOL bus steering box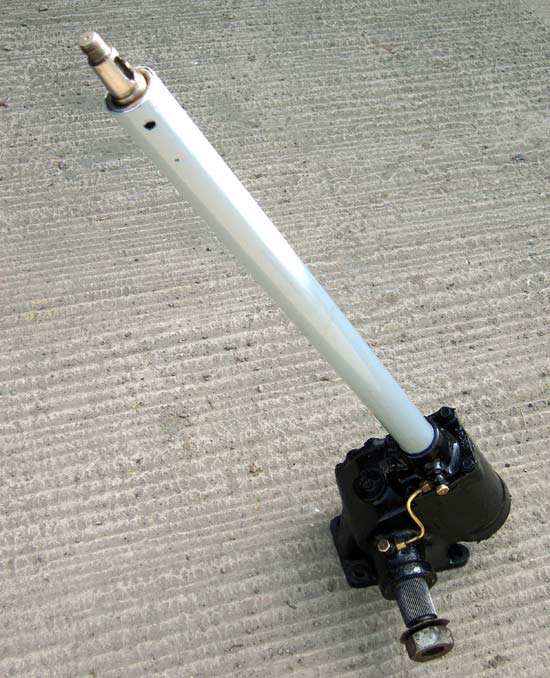 1961 BRISTOL bus steering box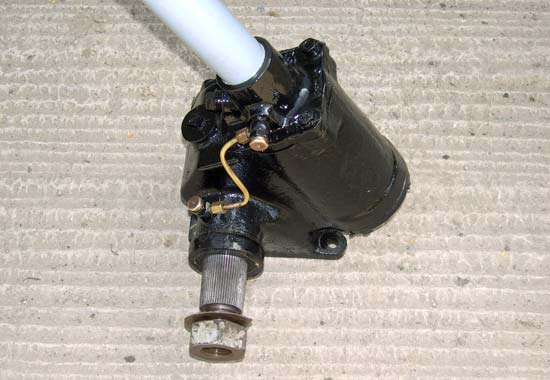 1961 BRISTOL bus steering box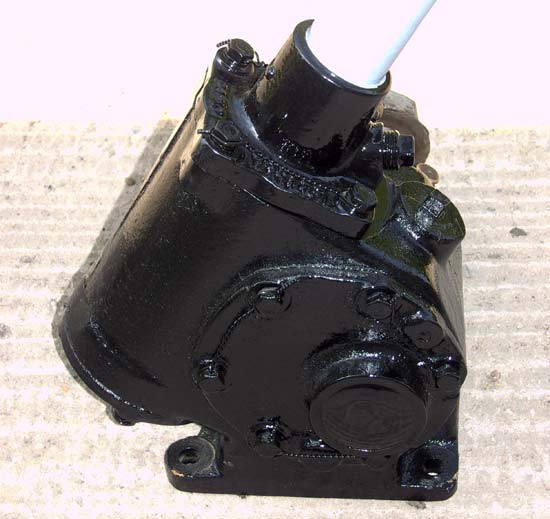 1961 BRISTOL bus steering box